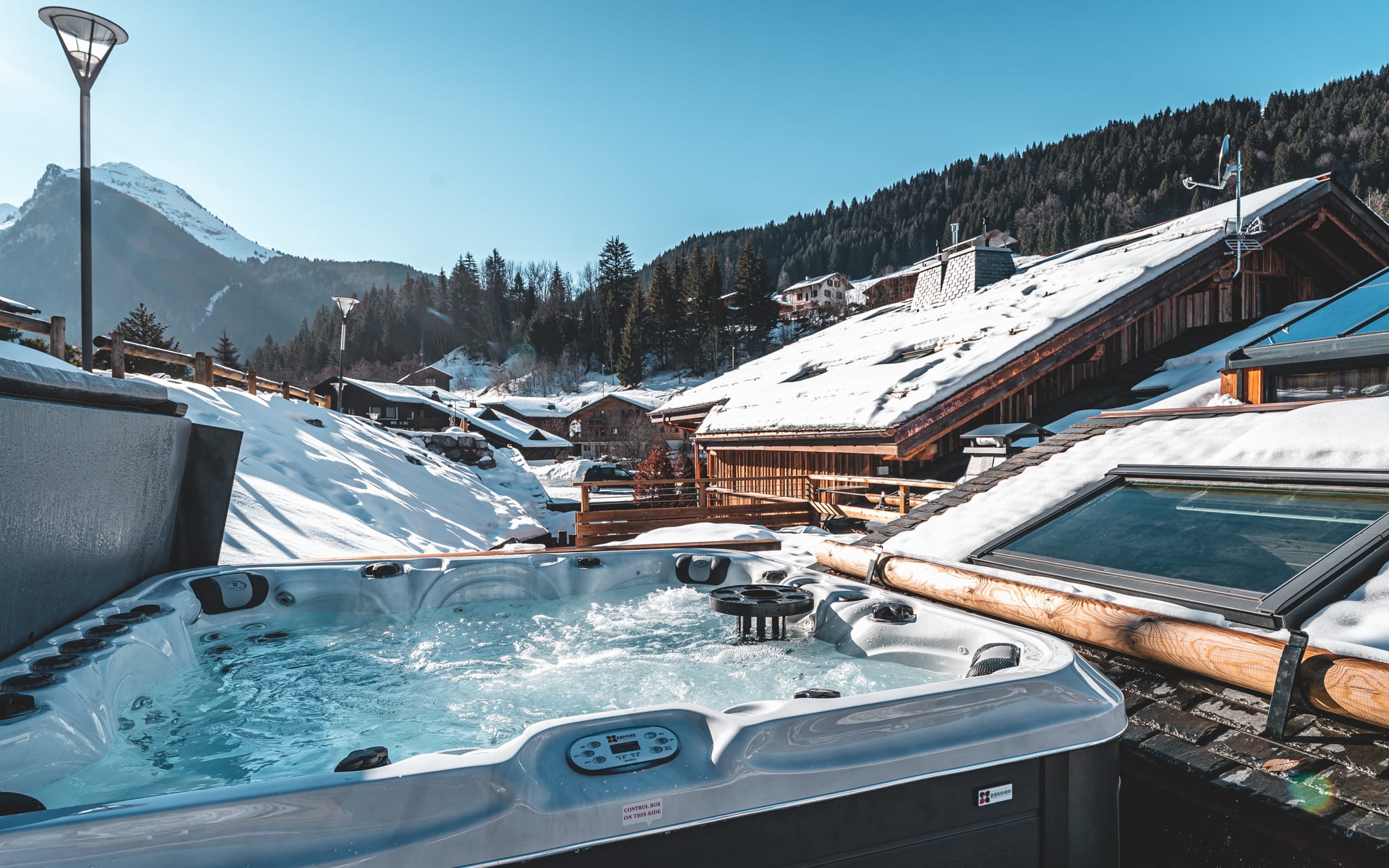 La Morz'na
Sleeps 8
Introducing 'La Morz'na' : brand new for winter 2022, a truly luxurious self catered apartment located in a new project in the heart of old Morzine. A small unique re-development of 8 properties in an 18 century farmhouse fused with a sympathetic modern style and amenities by renowned local architect Herve Mauriallez. La Morz'na has been furnished in conjunction with a local interior designer to provide a stylish bespoke apartment that doesn't compromise on space, style or comfort.
4 Bedrooms
8 Beds
4.5 Bathrooms
Book La Morz'na
---
Checkin Date
25-03-2023
Checkout Date
01-04-2023
7 Nights
Booking Total: £2,415.00
+ Refundable Security Deposit: £500.00**
Amount due today:
---
Accommodation Total: £2,415.00*
Refundable security deposit £500.00**
an authorisation hold will be automatically made to your card 24 to 48 hours after after you check in on:: 26-03-2023
*Note this amount will be collected as two payments at the same time of 25% & 75%. Changes & cancellations (including under our flexible booking policy) are subject to our terms and conditions. ** Security deposit refunds are subject to damage policy & rental terms. Full details at our terms and conditions page..