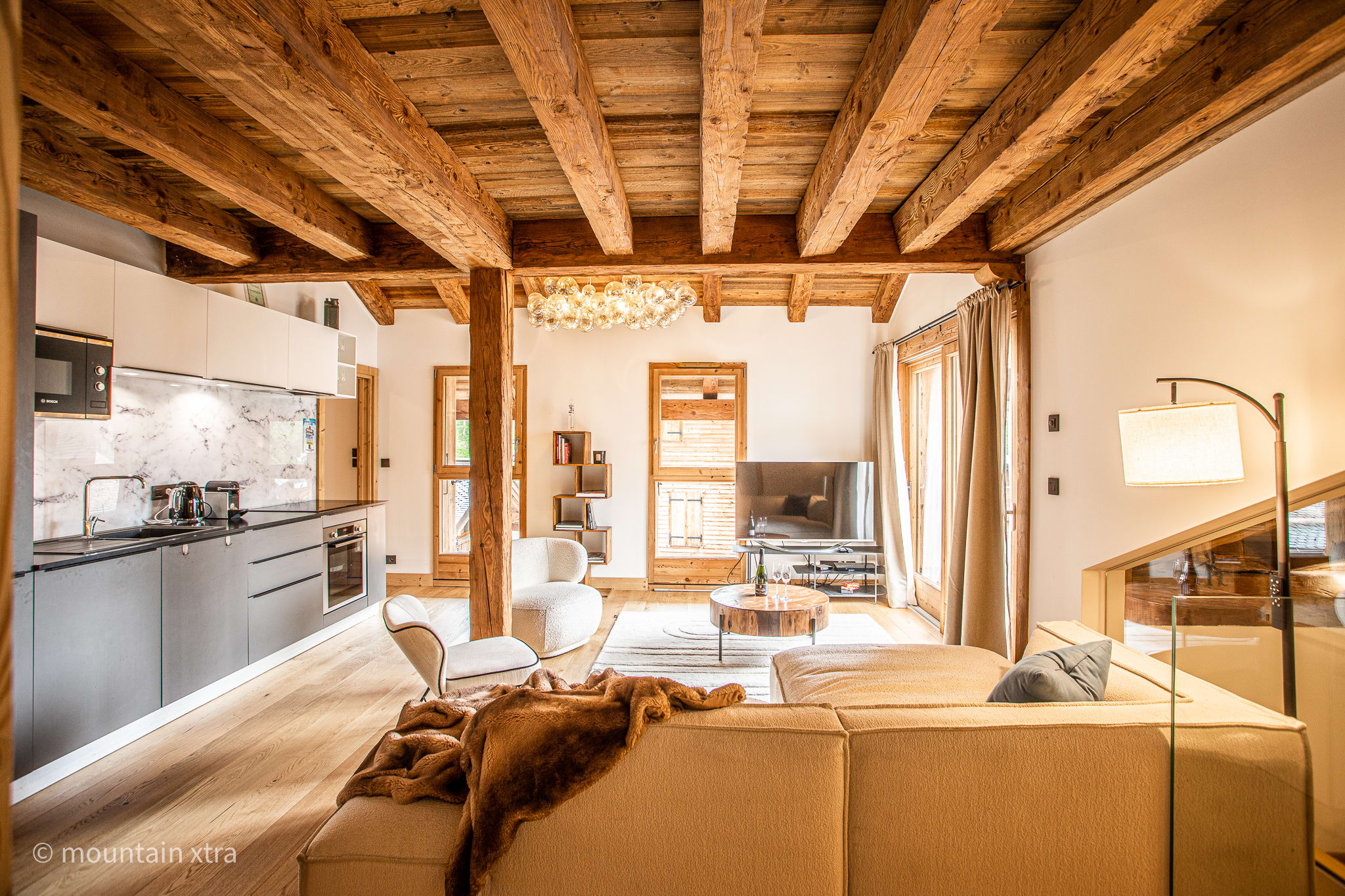 Solitaire
Sleeps 8
Located in the old part of Morzine in a unique development of just 8 properties this stylish apartment is perfect for groups or family trips. Open planing living and 3 ensuite bedrooms provide flexible accommodation for up to 8 people. Enviable location: just a short walk to shops or restaurants and easy access to chair lifts via free bus.
3 Bedrooms
5 Beds
3.5 Bathrooms
Book Solitaire
---
Checkin Date
07-01-2024
Checkout Date
14-01-2024
No availability
Sorry the link you are using is incorrect or there is no availability for these dates.
Return to the previous page and select different dates
Back to site.