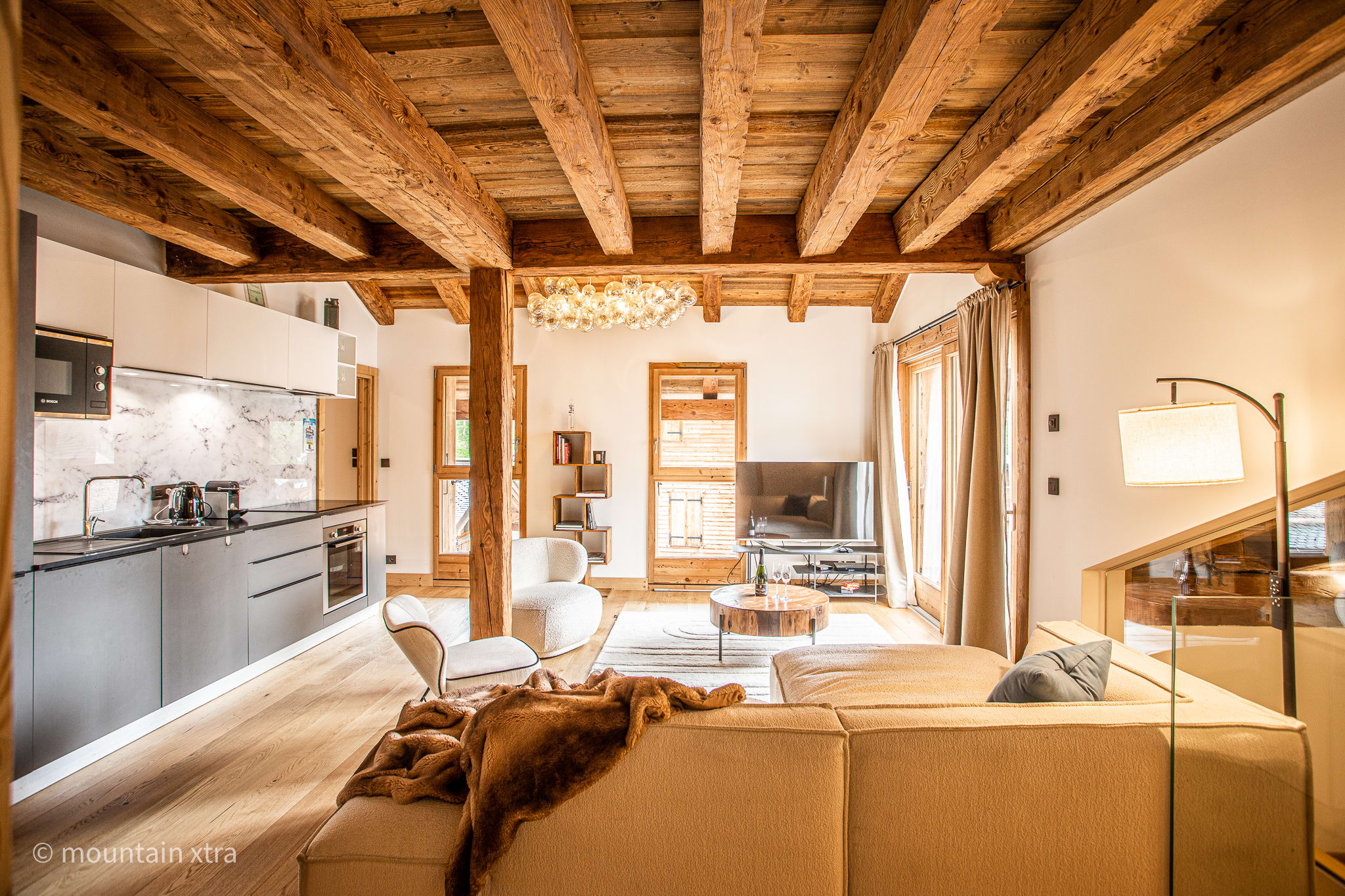 Solitaire
Sleeps 8
Located in the old part of Morzine in a unique development of just 8 properties this stylish apartment is perfect for groups or family trips. Open planing living and 3 ensuite bedrooms provide flexible accommodation for up to 8 people. Enviable location: just a short walk to shops or restaurants and easy access to chair lifts via free bus.
3 Bedrooms
5 Beds
3.5 Bathrooms
Book Solitaire
---
Checkin Date
04-02-2024
Checkout Date
11-02-2024
7 Nights
Booking Total: £1,750.00
+ Refundable Security Deposit: £450.00**
Amount due today:
---
25% Accommodation deposit: £437.50*
---
Remaining balance: £1,312.50
will be automatically collected on: 07-01-2024
Refundable security deposit £450.00**
an authorisation hold will be automatically made to your card 24 to 48 hours after after you check in on: 05-02-2024
* 25% of the accommodation fee is non-refundable. Changes & cancellations (including under our flexible booking policy) are subject to our terms and conditions. ** Security deposit refunds are subject to damage policy & rental terms. Full details at our terms and conditions page.